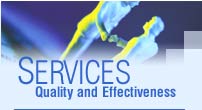 Custom software development
IT Consulting, Outsourcing
Web-enabling Business Systems
Business Process Automation
Web Design and Multimedia.
On-Line Marketing
Data base design
Dedicated Hosting
Life Cycle Tech Support.
.Net,ASP,PHP,Cold Fusion
MS SQL ORACLE
NT,UNIX,NETWORK
DHTML XML WRL Flash CGI
Macromedia ,C, Java...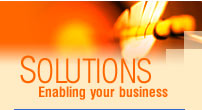 Web Content Management (CMS)
Ecommerce Solutions: B2C, B2B
Customer Management (CRM)
Web Site Stats and Analitics
On-line Marketing
On-Line Education
Online Collaboration
Hardware, Hosting Solutions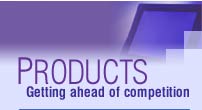 Looking for a ready to go web solutions? Check our line of software products for online business.
SiteViz - site platform with Content Management
CRM-Customer management
Affiliate Program Module
Online marketing module
Web Stat-EleStat
OnLine Chat.
Document Management
On-Line Collaboration
Eshop, Catalogue


02/01/09
www.thecmss.org
The Cleveland Music School Settlement
Educational institution web site redesign and CMS.
06/01/08
STACK.COM
High School Sports
Social Networking,
StackTV.